About Berridale
Berridale played an important role in the goldrush of the 1850s. It's a pretty little town with a poplar-lined main street and has long been the crossroads of the NSW Snowy Mountain and is just 20 minutes from Jindabyne.
The slopes of Thredbo, Perisher and Charlotte Pass are all between 50min and 80min drive from Berridale. Below are the holiday homes in this area for you to choose from for your next holiday in this stunning area.
Guest Testimonials & Reviews

Expert local knowledge to add quality to your alpine experience.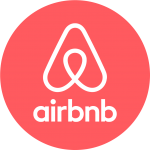 Alpine Snow Angels Retreat. Such a nice, comfortable, clean and well stocked house. We had a wonderful stay!

Puggle Lodge. Absolutely stunning house and great location.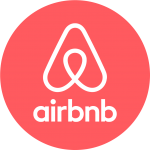 Tulong LakeEscape. Well-appointed and comfortable accommodation.

Yurali. Location was great. Walking distances to shops and restaurants. Good water pressure in the showers. Clean.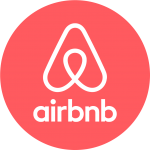 Chilam C. Amazing views with modern style. High quality accommodation, lots of space, lake views and worth the money. We loved it!

Snoqualmie. The house was really well equipped and clean. All TV's and appliances were modern and worked well. Partial view of the lake at sunset was nice. Would definitely look to book again for another trip with our family.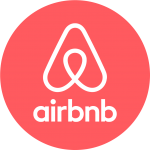 Central Abode. Comfortable apartment in a good location close to cafes and supermarket. Parking out the back was handy. Enjoyed our stay and would be happy to stay their on other trips.

Karoonda Lodge. Kitchen very clean, bathroom very clean, view fantastic and the pillow and bedsheet was very comfortable. Will come back again!