About Thredbo
Thredbo is a pretty alpine village abuzz with cafes and restaurants and its slopes a magnet for skiers and snowboarders. There are 480 hectares of terrain that caters to all levels from absolute beginners to those who want it steep and deep.
In summer the town is a mecca for mountain biking, kayaking and hiking. Pristine waters from melting snow-caps flow each spring into the crystal-clear Thredbo River, perfect for rafting and fly fishing.
Guest Testimonials & Reviews

Expert local knowledge to add quality to your alpine experience.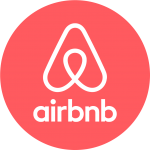 Alpine Snow Angels Retreat. Such a nice, comfortable, clean and well stocked house. We had a wonderful stay!

Puggle Lodge. Absolutely stunning house and great location.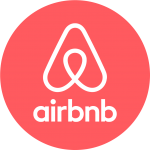 Tulong LakeEscape. Well-appointed and comfortable accommodation.

Yurali. Location was great. Walking distances to shops and restaurants. Good water pressure in the showers. Clean.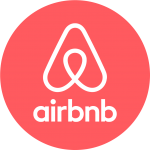 Chilam C. Amazing views with modern style. High quality accommodation, lots of space, lake views and worth the money. We loved it!

Snoqualmie. The house was really well equipped and clean. All TV's and appliances were modern and worked well. Partial view of the lake at sunset was nice. Would definitely look to book again for another trip with our family.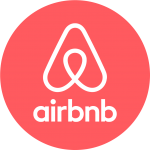 Central Abode. Comfortable apartment in a good location close to cafes and supermarket. Parking out the back was handy. Enjoyed our stay and would be happy to stay their on other trips.

Karoonda Lodge. Kitchen very clean, bathroom very clean, view fantastic and the pillow and bedsheet was very comfortable. Will come back again!